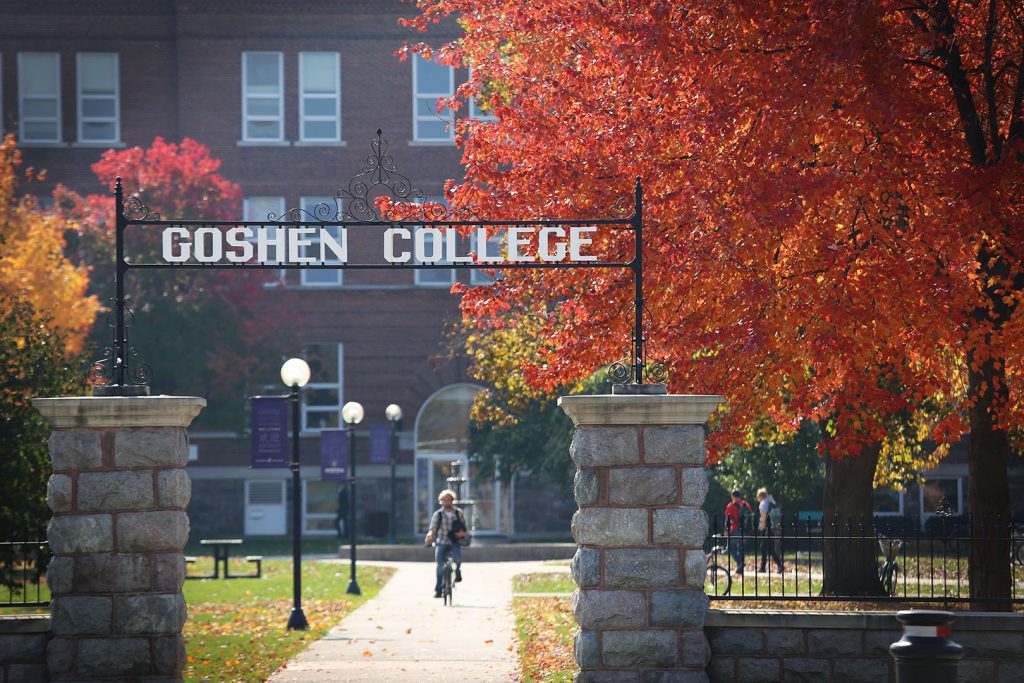 Details regarding the 2016 IMTA State Conference at Goshen College September 30-October 1 can be viewed here:
2016 Indiana Music Teachers Association State Conference

See details on:
Featured Presenters
Schedule
Accommodations
Restaurant Information
Registration
Teacher of the Year Nominations
9/9/2016 update: The deadline for nominations for 2016 Teacher of the Year has passed.
Would you like to nominate someone as IMTA Teacher of the Year? Letters of support can be sent to Dr. Robert Palmer at rpalmer@bsu.edu.
Submissions must be made by September 1st to be considered.

See you at the Conference in September!