The 2019 state conference will be held on Friday-Saturday, September 20-21 at the University of Indianapolis Christel DeHaan Fine Arts Center Ruth Lilly Performance Hall.
The University of Indianapolis, founded in 1902, is a private, liberal arts university located just a few minutes from downtown Indianapolis. The University is ranked among the top Midwest Universities by the U.S. News and World Report, with a diverse enrollment of more than 5,500 undergraduate, graduate, and continuing education students. The University offers a wide variety of study areas, including more than 100 undergraduate degrees, 40 master's degree programs, and five doctoral programs. Personalized attention, experiential learning, and a student-to-faculty ratio of 13:1 is just the beginning of what makes UIndy unique.

The University of Indianapolis Department of Music offers degrees in Music Education, Performance and Music Therapy as well as Music degrees with Concentrations in Recording and Technology, Composition and Theory, Music Business, Church Music, and Jazz.

The Christel DeHaan Fine Arts Center Ruth Lilly Performance Hall hosts over 100 music events each year on campus, including masterclasses and performances by American Pianist Association winner and UIndy Artist in Residence, Drew Petersen; and performances by the Indianapolis Quartet, the Faculty Artist Concert Series and the UIndy Faculty Jazz Combo.
ADDRESS: 1400 E Hanna Ave, Indianapolis, IN 46227
PARKING: Parking will available outside the Christel DeHaan Fine Arts Building. Parking is enforced 8-3 on weekdays. After this, all parking is first come first served. On Friday, Lot 25 is recommended as it is close to Christel DeHaan Fine Arts Building and requires no permit. No permit is required in lots which include visitors as well. Lot 3 is often full in the morning with spots available after noon. Lot 9 often has spots as well. Click here to view the campus map.
For questions regarding the IMTA State Conferences, please contact the IMTA Conference Liaison, DJ Smith.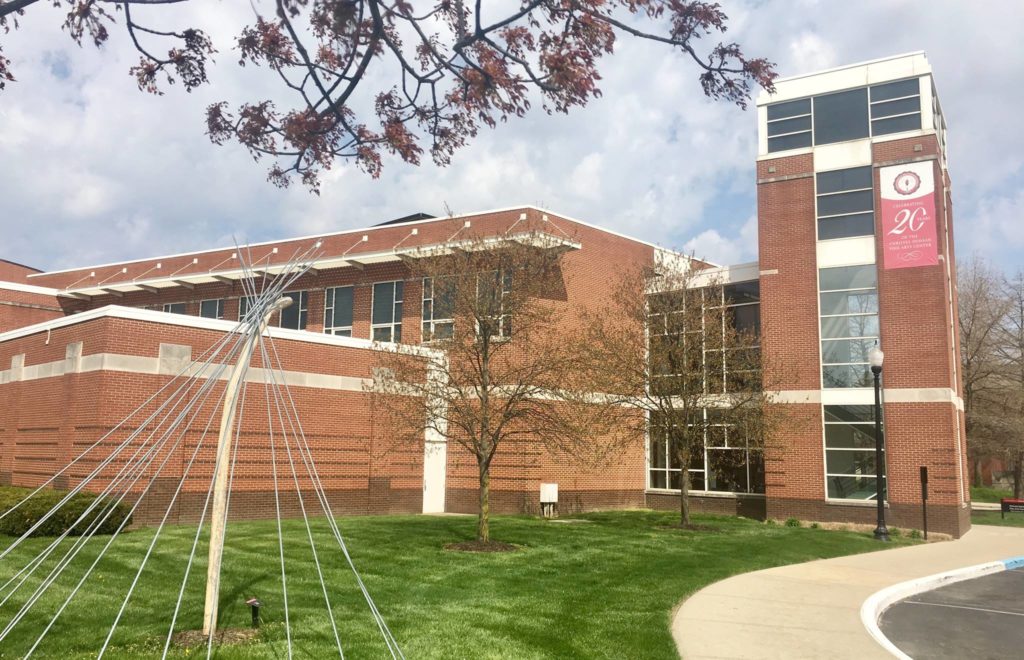 On this page you will find the following information for the IMTA State Conference:
Concert Artist - Drew Petersen (2017 APA Winner)
Clinician - Meagan Johnson (Alexander Technique)
MTNA/IMTA Commissioned Composer - Benjamin Dean Taylor
Schedule - View the 2019 Conference Schedule here
Hotels - We have blocks of rooms reserved at two nearby hotels (details below). Please be advised to book hotels soon as we've been told another event is going on in Indy and the hotels are booking up.
Conference Artist - Drew Petersen

Prodigious pianist Drew Petersen is the winner of the 2017 American Pianists Awards and the Christel DeHaan Fellowship of the American Pianists Association and has been named Artist-in-Residence for two years by the University of Indianapolis, commencing in the fall of 2017.
This is the latest accolade in a decorated young career that includes being prize winner in the Leeds International Piano Competition, the Hilton Head International Piano Competition, Kosciuszko Foundation Chopin Competition and the New York Fryderyk Chopin Piano Competition.
Petersen's career had an auspicious and early beginning—he was presented at Carnegie Hall's Weill Recital Hall at age five and by age 10 performed a solo recital at Steinway Hall in Manhattan for the company's 150th Anniversary. His unique gifts have been profiled in The New York Times, New York Magazine, in the documentary Just Normal and in Andrew Solomon's book, Far From the Tree.
Petersen graduated cum laude from Harvard at age 19 with a Bachelor of Liberal Arts in Social Science and did his undergraduate and graduate music studies at the Juilliard School, the former as a recipient of the prestigious Kovner Fellowship. He recently completed the prestigious Artist Diploma program at the Juilliard School.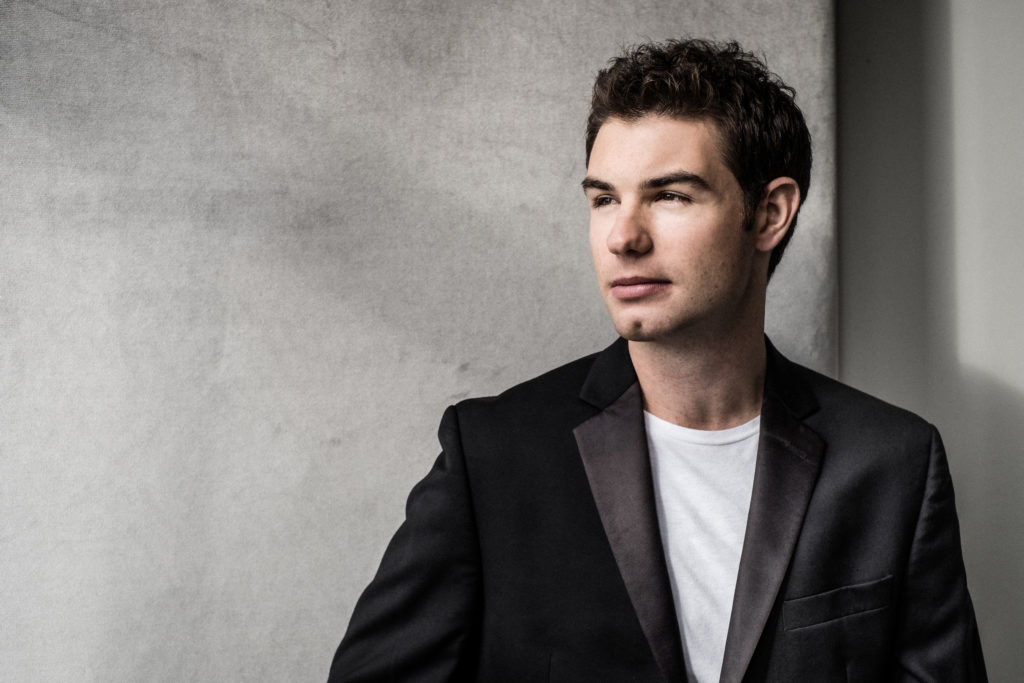 Clinician - Meagan Johnson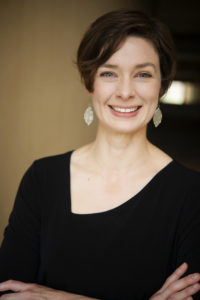 With a life-long interest in the intersection of artistry and education, Meagan Johnson (M.M., M.AmSAT) is an Alexander Technique teacher, choral conductor, and voice educator. Meagan teaches the Alexander Technique to students at the Indiana University Jacobs School of Music, and maintains active voice and Alexander Technique studios in Indianapolis and Bloomington, Indiana. She is also Artistic Director and conductor of the Indianapolis Women's Chorus. A sought-after clinician for choirs and conferences, Meagan regularly presents workshops about the intersection of Alexander Technique with choral singing, performing arts, and music education. 
Read more on her website Sound-Direction.com
MTNA/IMTA Commissioned Composer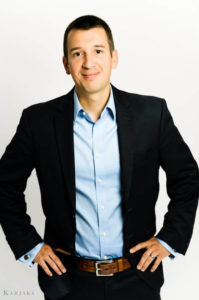 The music of Benjamin Dean Taylor (born 1983), has been described as "elegant and energetic" (Kenneth Thompson) and "powerful and direct with delightful surprises in each work." (Marilyn Shrude) Having grown up as a performer in jazz, rock, ska, country, and concert bands as well as in choirs and orchestras, Taylor is driven to write music that highlights the strengths of each performing ensemble. His catalog of more than 100 works covers a large range of styles and genres including music written for orchestra, wind band, opera, choir, jazz big band, gamelan, chamber ensembles, and soloists with live electronics. Further, Taylor has written music for multimedia collaborations with dancers, filmmakers, poets, and visual artists.
Read more on his website benjamintaylormusic.com
Hotels
Country Inn & Suites Indianapolis South
4325 Southport Crossing Way
Indianapolis, IN 46237
Phone: (317) 859-6666
Rate: $109 per night (includes Breakfast)
Be sure and mention you are booking with IMTA State Conference. 
Motel 6-Indianapolis (newly renovated!)
4345 Southport Crossing Way
Indianapolis, IN 46237
Phone: (317) 859-8888
Rate: $79 per night
Be sure and mention you are booking with IMTA State Conference.