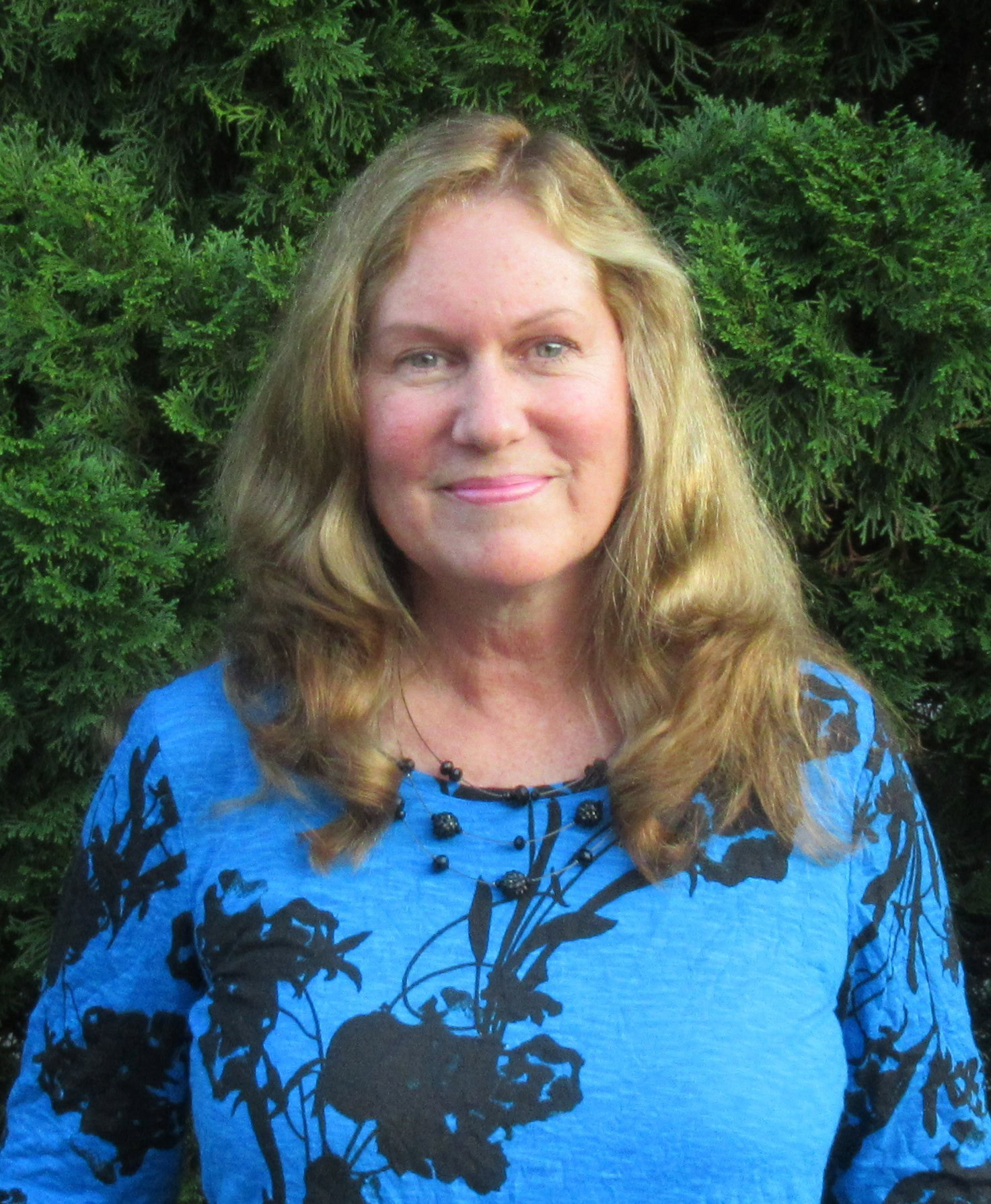 Linda Larson Witchie, NCTM, with a degree in Piano Performance from the University of Colorado – Boulder and a Masters in Piano Performance from University of Michigan, was President of the South Bend Area Music Teachers Association from 1997-1999 and again in 2016-2018. In 1999, she was honored as "Member of the Year" by SBAMTA.
Throughout her involvement with SBAMTA, Linda has served in various capacities including President, Vice-President, Program Chair, and Treasurer, and most recently as Community Engagement Coordinator to bring music education to the forefront in the greater Michiana area. She created a link with the South Bend Symphony wherein Stickley Piano Competition Winners play in the lobby before concerts, obtained vouchers giving free symphony admission to local students, created a presence at the local Art Beat Festival, and an information booth at the Halloween festivities at the local Zoo. As a program director and advisor, she has brought in multiple grants allowing us to bring in well-known presenters and clinicians such as Randy Faber, Melody Bober, Catherine Rollin, Jane McGrath, Robert Vandall and Marvin Blickenstaff.
Linda was an Adjunct faculty member at IUSB and adjunct lecturer of music at St. Mary's College and has been instrumental in numerous festivals and recitals. She has been a member of Indiana Music Teachers Association for more than 30 years and served as State Composition Chair of that organization for two years.  Linda is a nationally certified member of Music Teachers National Association, earning her "Permanent Professional" status in October of 2007.  She was also a faculty member of the National Guild of Piano Teachers. Linda piloted new piano teaching materials for Faber & Faber of F.J.H. Publishing for more than twenty years.  She also served as both Consulting Editor and New Publication Evaluator for F.J.H. Publishing from 1992-2003. She has spent the last 25 years either chairing or on the committee for the annual Stickley Piano Competition and has been very active with the Stickley Scholarship Fund since its establishment 28 years ago.
Modest and unassuming, Linda has a private studio that has consistently produced winners and honorable mentions at the annual Stickley Piano Competition every year for the past 20 years! Linda provides a steadying voice of reason, is always quick with helpful information, and is even quicker with a thank you. It is a marvel to see so much energy expended for music education across multiple decades while raising a family of her own. Her colleagues at SBAMTA find it a real pleasure to serve with Linda Witchie in the profession of music teaching.