MTNA Collegiate Chapters provide educational, musical, social, and professional experiences that augment the student's formal course of study, acquaint students with professional opportunities in the field of music, and develop professional leadership skills.  Collegiate chapters also provide an important opportunity for MTNA college faculty members to increase their participation in MTNA activities by becoming a collegiate chapter adviser.
Indiana has three active chapters at Ball State University, Butler University, and Indiana State University.
For questions regarding collegiate chapters or for details on starting a collegiate chapter at your University, contact Lori Rhoden, IMTA Collegiate Chapters Chair.
Ball State University - Lori Rhoden, Advisor

Butler University  -  Kate Boyd, Advisor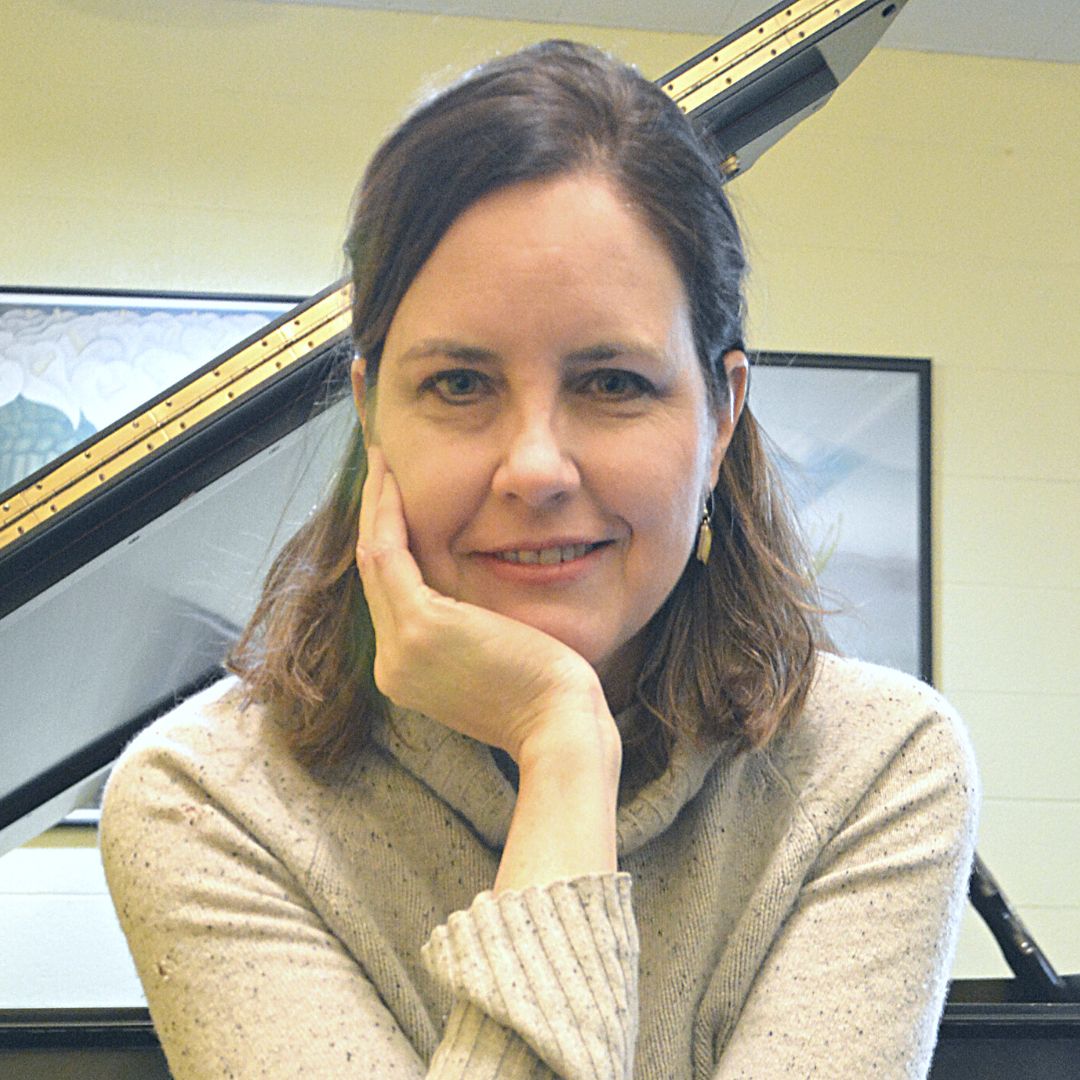 Indiana State University -  Janet Palmberg, Advisor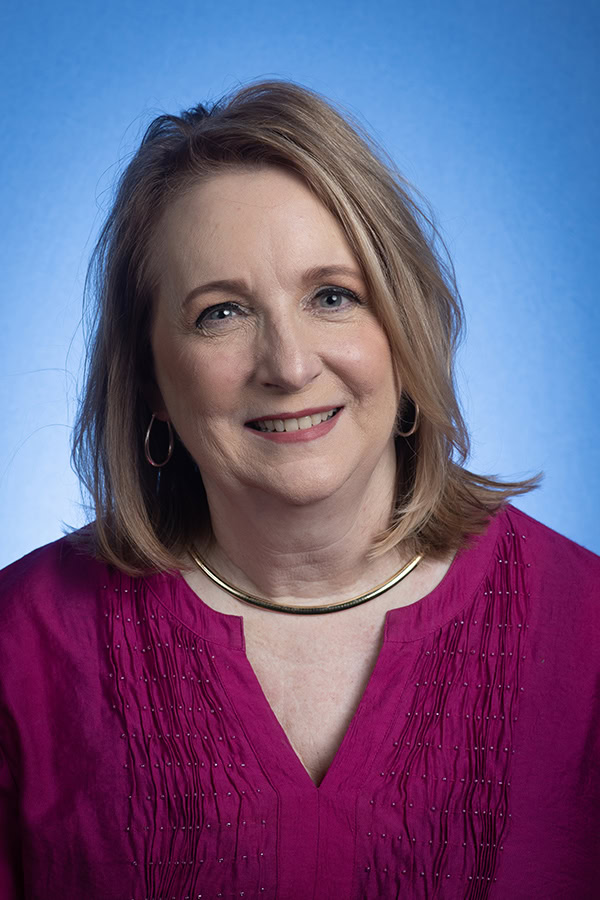 Indiana University - Elizabeth Yao, Advisor