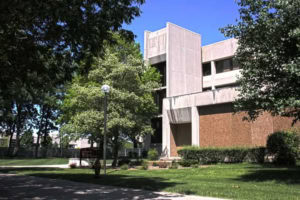 The conference planning committee is seeking proposal submissions for the 2022 Indiana Music Teachers Association State Conference to be held at Purdue University Fort Wayne on October 7 and 8.
Proposals on all aspects of music teaching including teaching, learning, creation, performance, scholarship, career considerations, and other areas of interest to independent and college music teachers are welcome.
Full sessions are 60 min. in length.
Lightning sessions are 10 min. in length.
Collegiate student sessions are 20 min. in length.
Submission deadline:  11:59pm, May 31, 2022.
Notification: The first presenter listed on the proposal will be notified by email of the committee's decision no later than June 30, 2022.
Proposal Guidelines
Membership in IMTA is not a requirement to submit a proposal or present a session.
Participants must be willing to present on either day of the conference, should their proposals be accepted.
Conference presenters are not compensated or reimbursed for expenses and must pay published conference fees.
Electronic submissions are required with attached bio and photo (headshot) of the presenter(s).
Questions
For questions regarding the IMTA State Conference or proposals, please contact IMTA Conference Liaison, D.J. Smith.
Online Submission Form