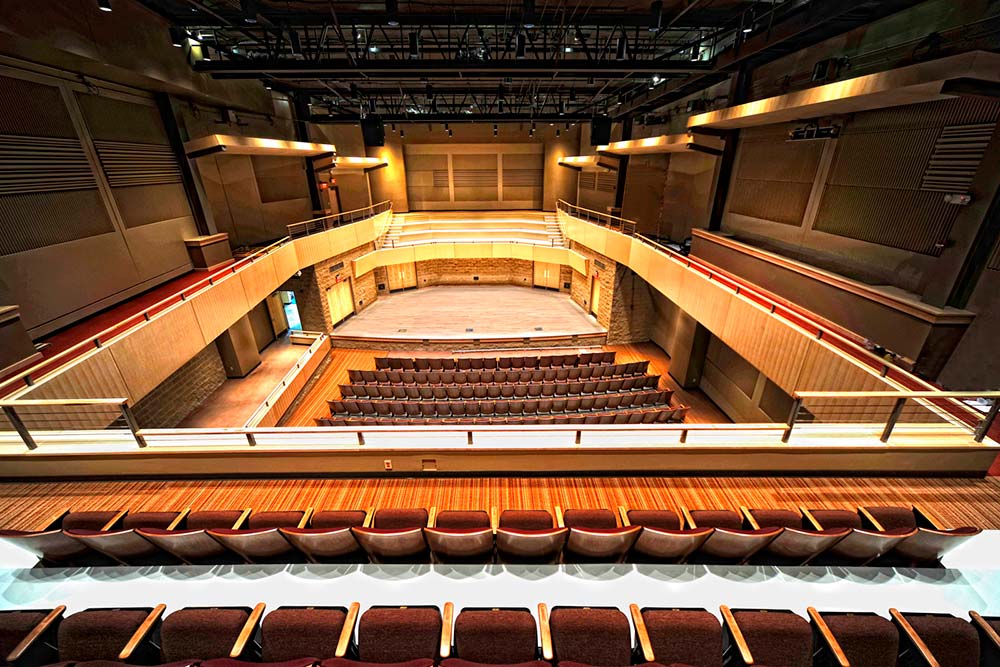 The conference planning committee is seeking proposal submissions for the 2023 Indiana Music Teachers Association State Conference to be held at Anderson University on September 29 and 30.
Proposals on all aspects of music teaching including teaching, learning, creation, performance, scholarship, career considerations, and other areas of interest to independent and college music teachers are welcome.
Submission deadline:  May 31, 2023, 11:59pm.
Collegiate submission deadline:  September 15, 2023, 11:59pm.
Proposal Guidelines
Membership in IMTA is not a requirement to submit a proposal or present a session.
Participants must be willing to present on either day of the conference, should their proposals be accepted.
Conference presenters are not compensated or reimbursed for expenses and must pay published conference fees.
Electronic submissions are required with attached bio and photo (headshot) of the presenter(s).
Questions
For questions regarding the IMTA State Conference or proposals, please contact IMTA Conference Chair, Caroline Ahn.
Online Submission Form
If you have issues submitting the online form, please email your information to Caroline Ahn.