The 2023 state conference will be held on September 29 and 30 at Anderson University, Anderson.
For questions regarding the IMTA State Conferences, please contact the IMTA Conference Chair, Caroline Ahn.
Please check back soon for more information on registration.
On this page you will find the following information for the IMTA State Conference:
Conference Artist/Clinician - Sean Chen
Conference Pedagogy Clinician - Janna Williamson
MTNA/IMTA Commissioned Composer - Zae Munn
Keynote Speaker - Dr. Nathan J. Willowby
Hotels - (details below)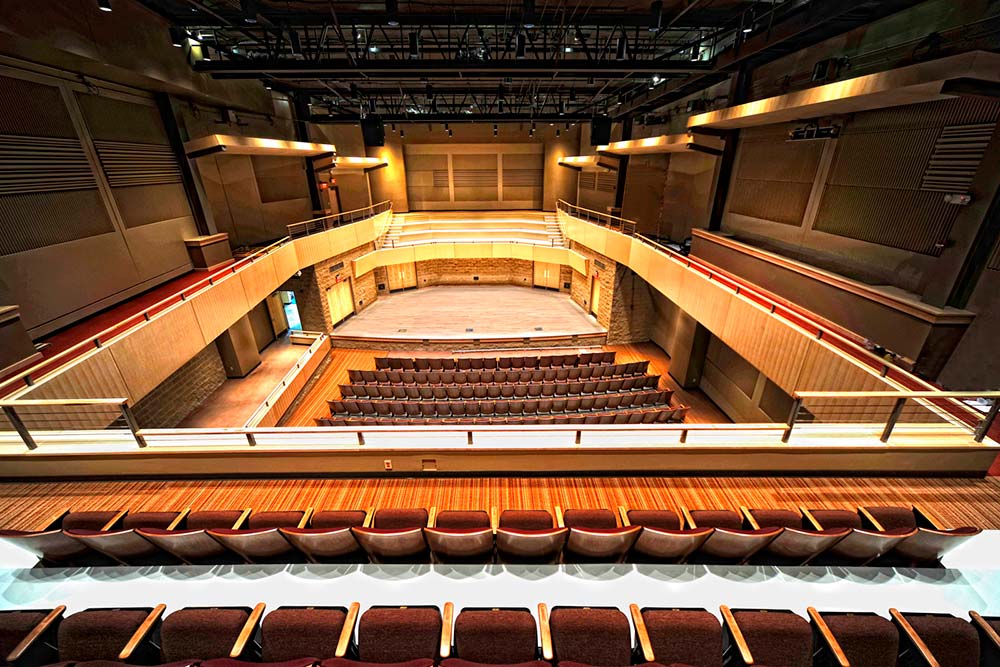 If you would like to make a donation to the IMTA and support future programs, you can use our new online form.
Conference Artist/Clinician - Sean Chen
American pianist Sean Chen has performed worldwide in concerto, solo, and chamber music performances. He was the third prize winner at the 2013 Van Cliburn International Piano Competition, recipient of the DeHaan Classical Fellowship as the winner of the 2013 American Pianists Awards, and fellow of the 2015 Leonore Annenberg Fellowship Fund for the Performing Arts.
Mr. Chen has worked with many prominent orchestras as well as esteemed conductors including Leonard Slatkin, Gerard Schwarz, and Nicholas McGegan, Miguel Harth-Bedoya, Marcelo Lehninger, and James Judd. He has also given solo recitals worldwide such as in Boston, New York City, Washington, D.C., Taipei, Amsterdam, and Paris. Mr. Chen is in high demand for residencies that combine performances with master classes, school concerts, and artist conversations, at institutions across the country.
Mr. Chen is a Millsap Artist in Residence at the University of Missouri-Kansas City Conservatory. He lives in Kansas City, Missouri with his wife and two children. When not at the piano, Mr. Chen enjoys tinkering with computers.
Conference Pedagogy Clinician - Janna Williamson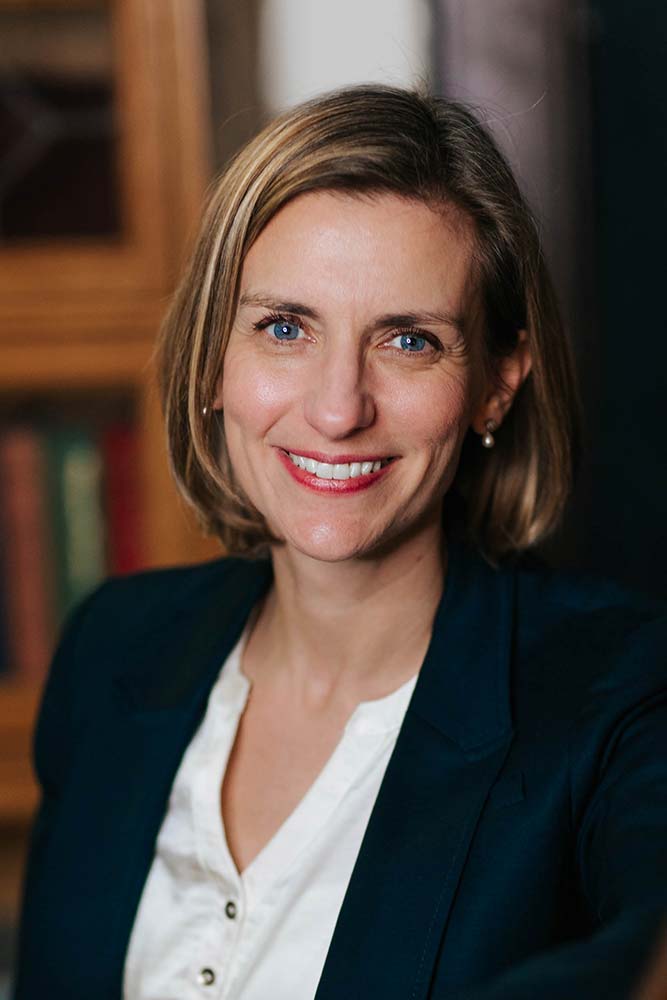 Pianist Janna Williamson, NCTM, maintains an independent studio in West Chicago, Illinois. She previously taught at the Wheaton Yamaha Music School from 2001-2020 where she also served as Supervisor of Private Lessons. A teacher of teachers, Janna is a Content Creator for TopMusicPro and coaches piano teachers around the world through her online Teacher Consultation service. Her YouTube channel features free pedagogical content, with a particular focus on how to teach intermediate historical repertoire.
Janna holds master's and bachelor's degrees in piano performance from the Chicago College of Performing Arts at Roosevelt University and the Wheaton College Conservatory of Music, and she currently serves as President of the West Suburban Music Teachers Association.
Janna and her husband stay active caring for their four children and their 1903 American Foursquare home.
MTNA/IMTA Commissioned Composer - Zae Munn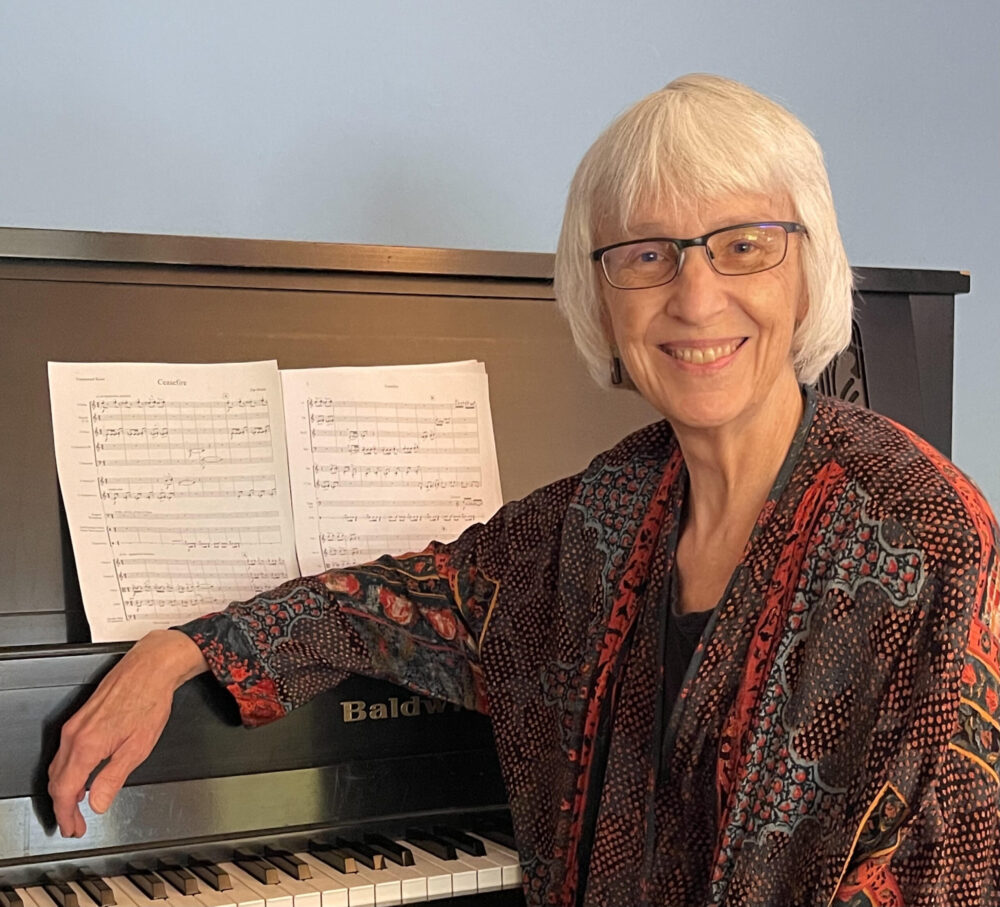 Zae Munn is Professor of Music at Saint Mary's College in South Bend, Indiana where she teaches theory, composition, digital media in music, and orchestration/arranging.  She is the Director and Resident Composer of the Summer Composition Intensive at Saint Mary's College. Past faculty positions include Bowdoin College, Transylvania University, Lehigh University, and Interlochen Arts Camp.
Her DMA and MM degrees in composition are from the University of Illinois at Champaign-Urbana and her BM in composition is from Chicago Musical College of Roosevelt University. Born in 1953, Munn's early musical training was as a cellist, with additional studies in piano, voice, and conducting.
Virtually all her works are available from one of these publishers: Arsis Press, Balquhidder Music (Carl Fischer Music), Earthsongs, Frank E. Warren Music, HoneyRock, JOMAR Press, MusicaNeo, Tempo Press, and Yelton Rhodes Music. Recordings are available from Navona Records, Capstone Records, Centaur Records, and a number of independent labels.
Hotel Reservations
Super 8 by Wyndham Muncie/Ball State
3601 West Foxridge Lane
Muncie, IN 47304
Single occupancy – $104.99 per night plus tax
Double occupancy – $119.99 per night plus tax
You may book rooms at the preferred IMTA rate any time, but the reserved block of rooms can only be guaranteed through September 1. After September 1 please speak directly with the manager, Vinney.
The ideal way to book is by calling +1-765-286-4333 and requesting the IMTA rate.
Super 8 by Wyndham Muncie/Ball St. College Area | Muncie, IN Hotels
Best Western Plus Anderson
2114 E 59th Street
Anderson, Indiana 46013
Rate: $149.99 per night (1 King or 2 Queens)
The last day to pick up rooms at the agreed rate is  September 15th, 2023. After that, it is subject to availability and rate change.
There are two ways to book rooms:
1 ) Call-in option: Call the front desk @ 765 - 649-2500 and let them know you are with The Indiana Music Teacher's Association Group and the date you will be arriving.
2 ) Online option: You can also use the online booking link below that is specific to our group:
https://www.bestwestern.com/en_US/book/hotel-rooms.15105.html?groupId=3F2VC0R9

Embassy Suites by Hilton Noblesville Indianapolis Conference Center
13700 Conference Center Drive South, Noblesville, IN 46060
Hotel: 1-317-674-1900
Rates: $199.00 per night (2-Queens Suite, free breakfast)
Group Code/Discount Code: MTA
Cutoff Date: September 8th, 11:59pm
If you have any questions or need to arrive 3 days earlier or 3 days after, call Kaley Manspeaker at 317-674-9043.