09.25.2017 update: The early-bird deadline has passed but registrations will still be accepted at the door for the conference (without meals). See you on 9/29!
Registration for the 2017 IMTA Conference at Indiana Wesleyan University is now OPEN!
The 2017 IMTA State Conference will be held at Indiana Wesleyan University in Marion, Indiana, September 29th-30th.
The conference committee apologizes for the delay but looks forward to connecting with everyone in a great weekend of learning including our wonderful lineup of special guests.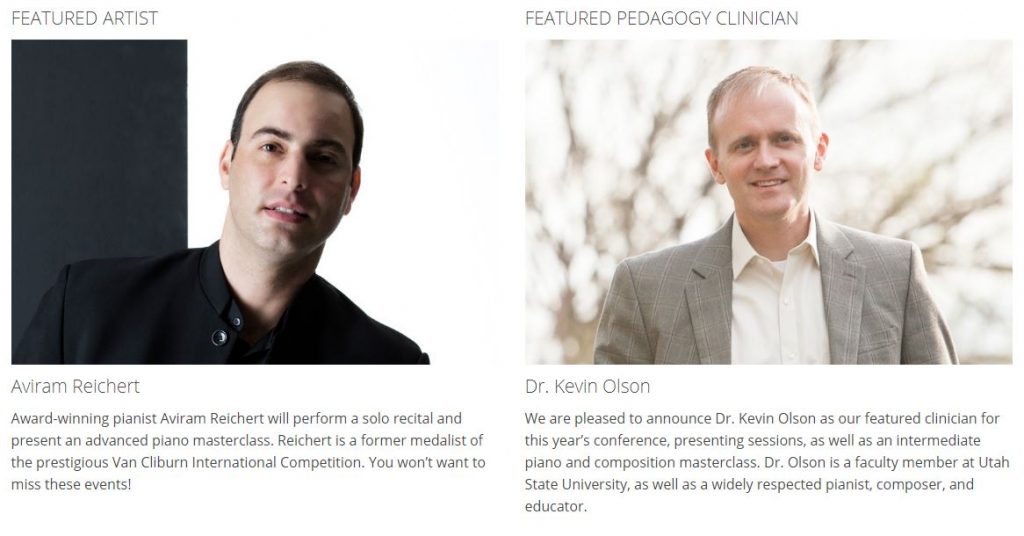 The schedule of events, hotel information, and online registration is available at:
https://www.indwes.edu/events/imta/