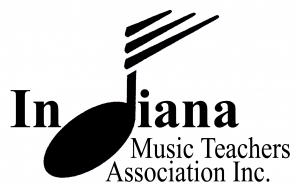 Welcome to the website for the Indiana Music Teachers Association (IMTA) - affiliated with Music Teachers National Association (MTNA). Whether you're a current or prospective member, new teacher, or a student or parent looking opportunities, you're in the right place! Indiana is happy to have an active and thriving group of music teachers in our state. Please feel free to contact us if you can't find what you're looking for. Happy music-making!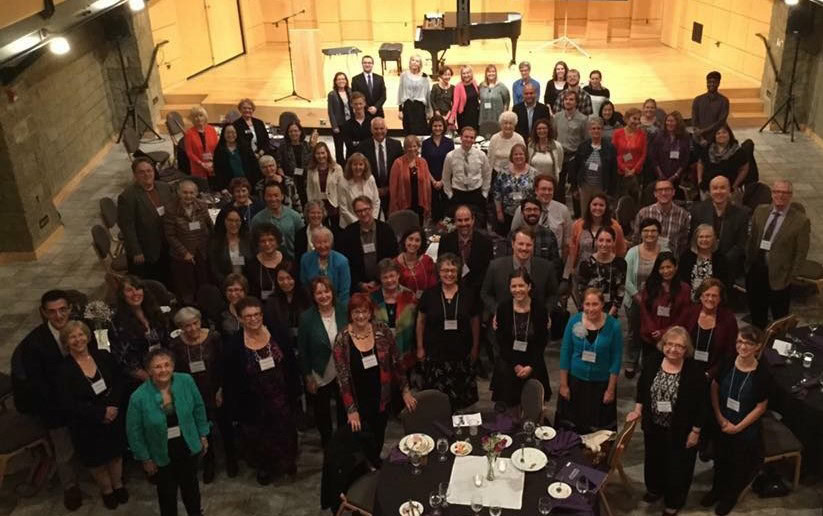 Important Dates
To see a list of important dates and deadlines for the current membership year, visit this page.
IMTA Newsletter Archive
For access to the most recent as well as all past IMTA Newsletters, visit this link.
IMTA Calendar
February

2018

Mon
Tue
Wed
Thu
Fri
Sat
Sun
Music Teachers National Association (MTNA), with whom IMTA is affiliated also offers Composition and Performance Competitions that begin at the state level.
IMTA Advertisers
Many thanks to our advertisers for their support of the teachers of the state of Indiana!