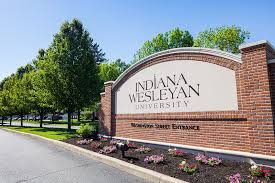 09.25.2017 update: Proposals are no longer being accepted for the 2017 conference. Please check back for the 2018 call for proposals.
Proposals for the 2017 Indiana Music Teachers Association state conference are due 12:00 midnight, Eastern, May 24, 2017. 
The conference will be held at Indiana Wesleyan University in Marion, IN on Friday–Saturday, September 29–30, 2017.
We are seeking proposals on all aspects of music, including music teaching, learning, creation, performance, career considerations, scholarship and other areas of interest to independent and college music teachers. Proposals may be submitted in one of the following formats:

Paper
Performance
Composition
Workshop
Lightning Talks – New to IMTA this year!
Lecture recital
The first author listed on the proposal will be notified of the committee's proposal decision by July 2017.
For more details click here.