Here are the pre-recorded sessions for the 2021 State Conference.
Hailstork at 80: Solo Piano Music for Piano and Organ
by Peter Douglas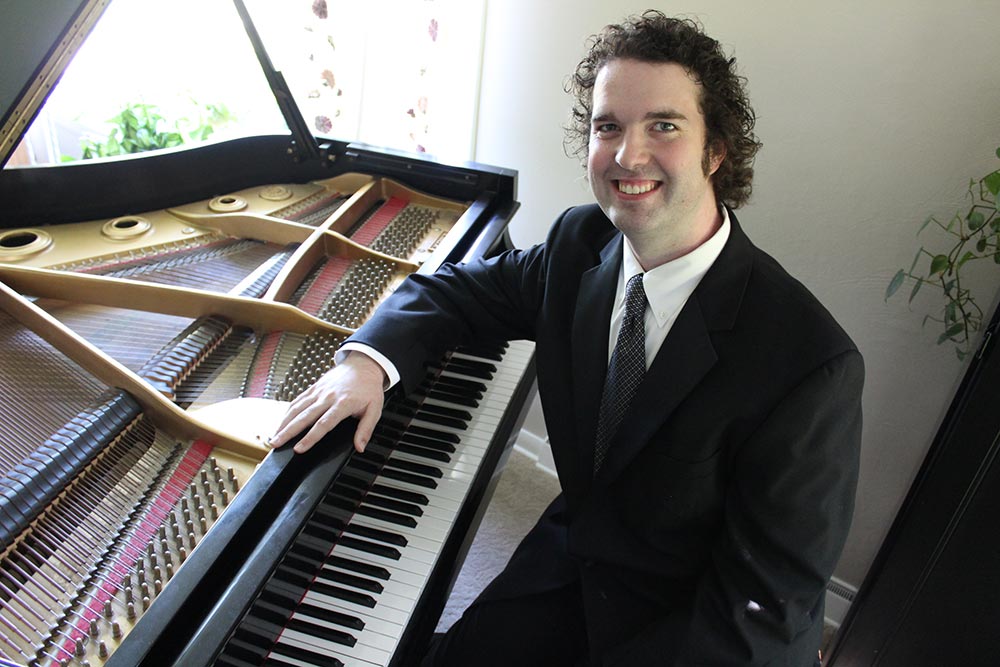 This session is a lecture-recital celebrating the 80th birthday of American composer, Adolphus Hailstork through the lens of selected piano and organ works.
Performing as a collaborative pianist, organist, and solo pianist, Peter Douglas has established a career as a versatile performing artist. His performances have taken him throughout the United States and globally to Europe and South America. Douglas is currently a doctoral candidate (ABD) at Ball State University (Muncie, IN) pursuing a Doctor of Arts Degree in Piano Chamber Music and Accompanying with a secondary in Music Theory/Composition. He serves as staff pianist for the Ball State University Chamber and Concert Choirs, pianist for the IU East-Richmond Chorale, accompanist for Muncie Masterworks Chorale, and organist/pianist for First Presbyterian Church (Muncie, IN). Douglas maintains a busy freelance collaborative piano schedule performing with singers, instrumentalists, dancers, and chamber groups.
PRESENTATION:
---
Pedagogical Piano Music by Women Composers: Selected Piano Works for Intermediate Students
by Jooyoung Kim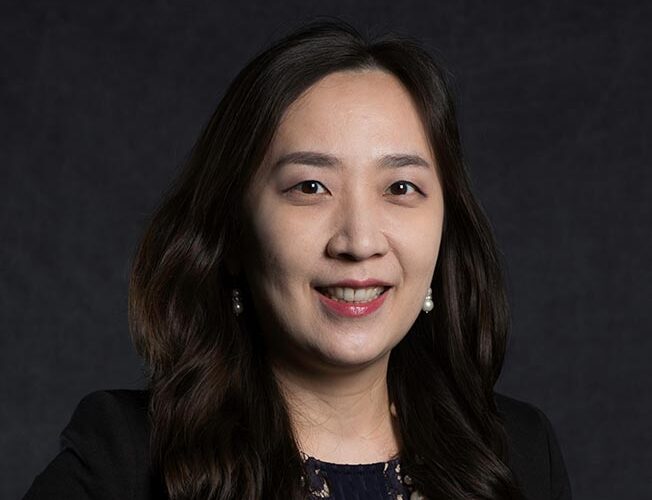 This presentation will introduce pedagogical piano works chosen from three of these collections: "Children's Carnival" by Amy Beach, "Children's Album" by Cécile Chaminade, and "Images from Childhood" by Lera Auerbach.
Jooyoung Kim is piano faculty at Anderson University and Indiana University Kokomo, where she teaches applied piano, class piano, and music appreciation. She regularly presents at conferences, adjudicates at competitions, and gives recitals and masterclasses.
PRESENTATION:
---
The Piano Music of Florence Price: Rediscovering an American Treasure
by Vicki King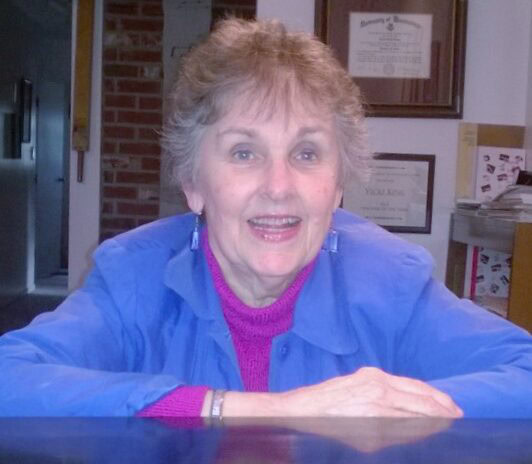 This lecture-recital will present several newly discovered piano works by Florence Price, the first African-American woman composer to have a composition played by a major orchestra.
Dr. Vicki King, author of the book, "Playing the Piano Naturally," specializes in piano technique wellness. She is author of the forthcoming book, "Adventures of an Old Lady Piano Teacher," published by Covenant Books.
PRESENTATION:
---
The Alchemy of Artistic Tone Production
by Michael Seregow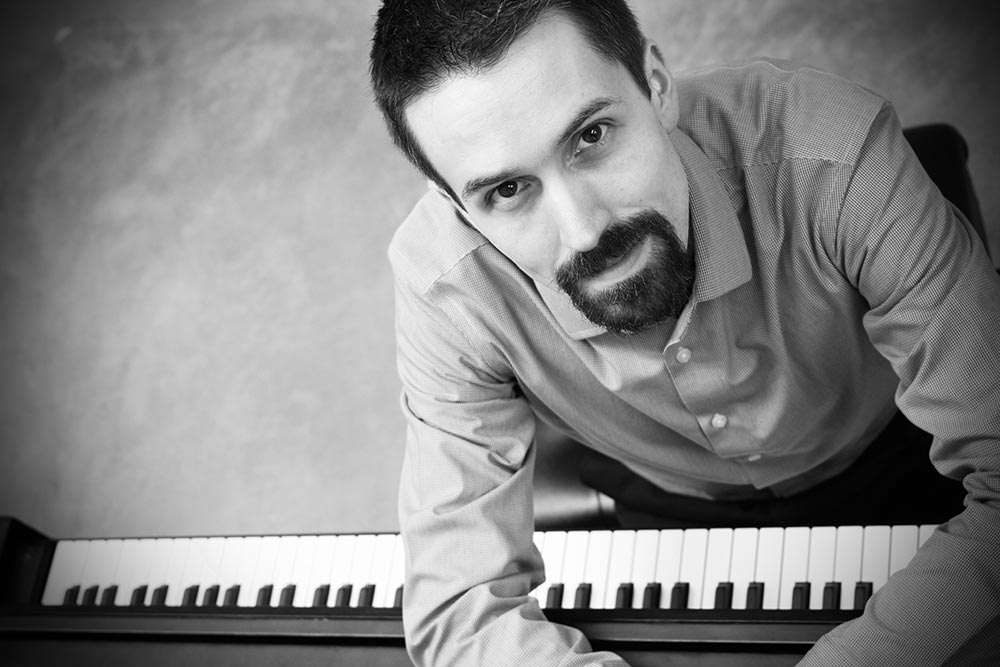 Playing with a beautiful tone at the piano need not be elusive. This presentation explores three dimensions of artistic tone production: phrasing (horizontal listening), balance (vertical listening), and the coloristic possibilities of the pedal.
Pianist Michael Seregow enjoys a multifaceted career as a pedagogue and performer. A winner of the American Prize, he is currently on the piano faculty at Ball State University.
PRESENTATION:
---
Preparing Your Senior for College Auditions
by Dr. Chris Turner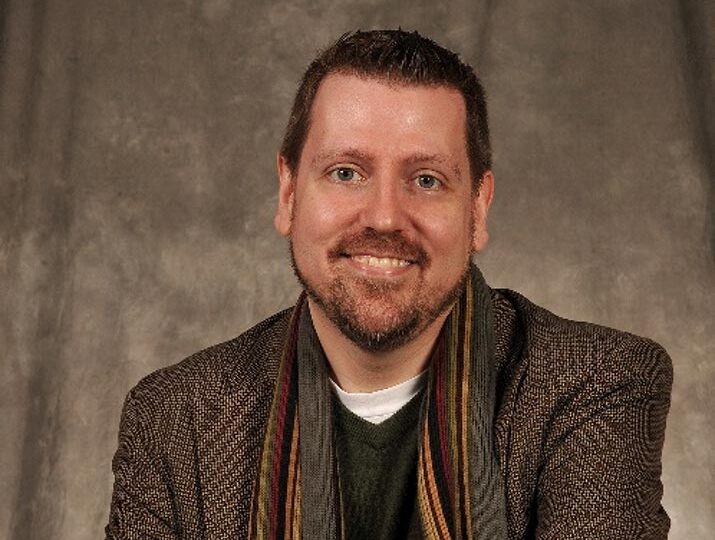 In this seminar, Dr. Turner will discuss both how to prepare and successfully execute a great audition by focusing on areas that will yield the greatest results.
Dr. Chris Turner, voice professor at Stephen F. Austin State University, is an experienced performer and lecturer having presented at education and research conferences across the country in the areas of vocal pedagogy and repertoire.
PRESENTATION:
---
20/20 Vision for Piano Teachers: Building a Foundation for Expressive Performance
by Janna Williamson
This session will discuss the importance of a clear vision and examine how having a vision specifically for expressive advanced performance can inform our teaching at the elementary and intermediate levels.
Janna Williamson, NCTM, maintains an independent studio near Chicago. Janna is a Content Creator for TopMusicPro and  mentors others through her online Teacher Consultation service. She holds piano performance degrees from Roosevelt University and Wheaton College.
PRESENTATION: