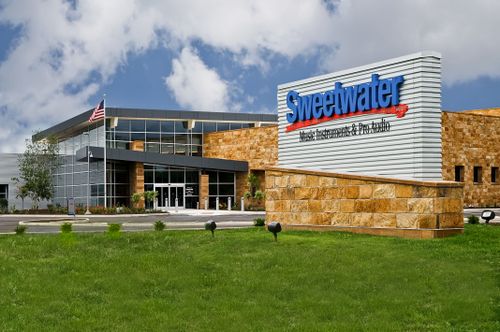 The conference committee for the 2018 IMTA State Conference to be held at Sweetwater Sound in Fort Wayne on October 5-6 is now accepting proposals on all aspects of music teaching and learning.
Both full session and lightning sessions submissions are welcome.
See details, along with the online submission form on the Call for Proposals page here on the IMTA website.
For questions regarding the IMTA State Conference please contact DJ Smith, Conference Laison.