Another state conference has come and quickly passed! Indiana's 2017 Fall State Conference at Indiana Wesleyan was full of our favorite conference events including sessions, featured artists, banquet and membership luncheon. It also hosted a new and exciting format of sessions called lightning sessions where 6 presenters presented a 5-minute "lightning" sessions in one hour slot.
If you were lucky enough to join us or if you had to sit this one out, enjoy these highlights and we'll look forward to seeing you at the 2018 conference October 5-6, in Fort Wayne at Sweetwater Sound!
Be sure and follow the IMTA Facebook page to keep in touch with the most up-to-date happenings!

Featured Artist and Advanced Masterclass Clinician
Award-winning pianist Aviram Reichert performed a solo recital and presented an advanced piano masterclass. Reichert is a former medalist of the prestigious Van Cliburn International Competition.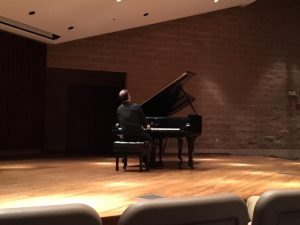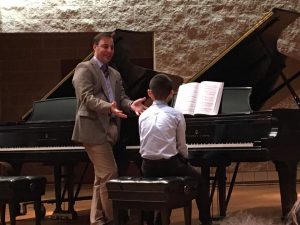 Continue reading→